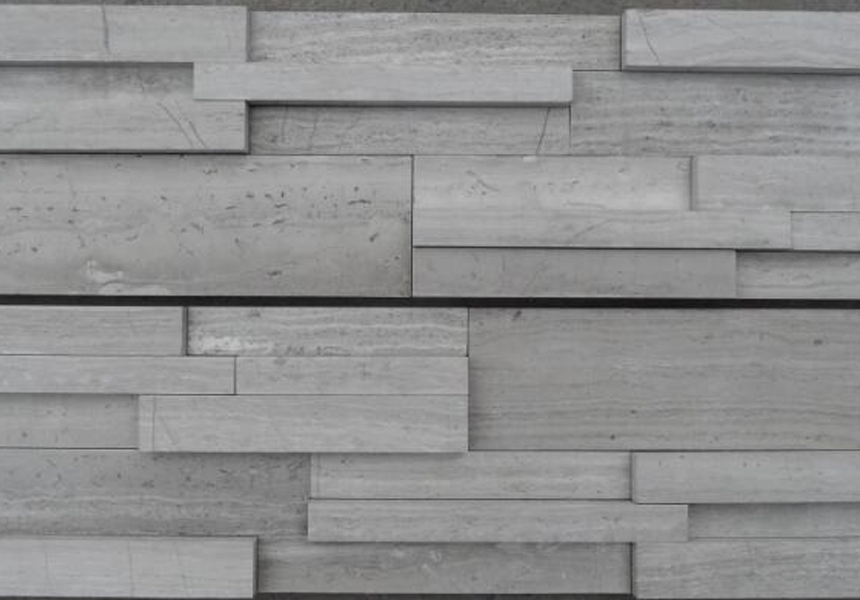 Stones
Cultured Stone Veneers from MP Stone Source are a cost-effective way to decorate your home inside or out. They are light weight which makes them perfect for interior or exterior use. You can use the stones to dress up a fireplace or place around a door or windows to add a rustic touch. Stone veneers from MP Stone Source can be used in your kitchen and bathroom as backsplashes or as cladding on an island or vanity.
For the exterior of your house cultured stone veneers from MP Stone Source can be used on the façade and will definitely add curb appeal to any home, retail store or commercial building. Typically, stones are added as a decorative element around the home or to columns to add color and definition. Nowadays stone veneers are being used in outdoor kitchens, outdoor fireplaces and even cabanas.
MP Stone Source has many assorted colors, stone styles and sizes to choose from. Call us today to speak to a representative about Cultured Stone Veneers.