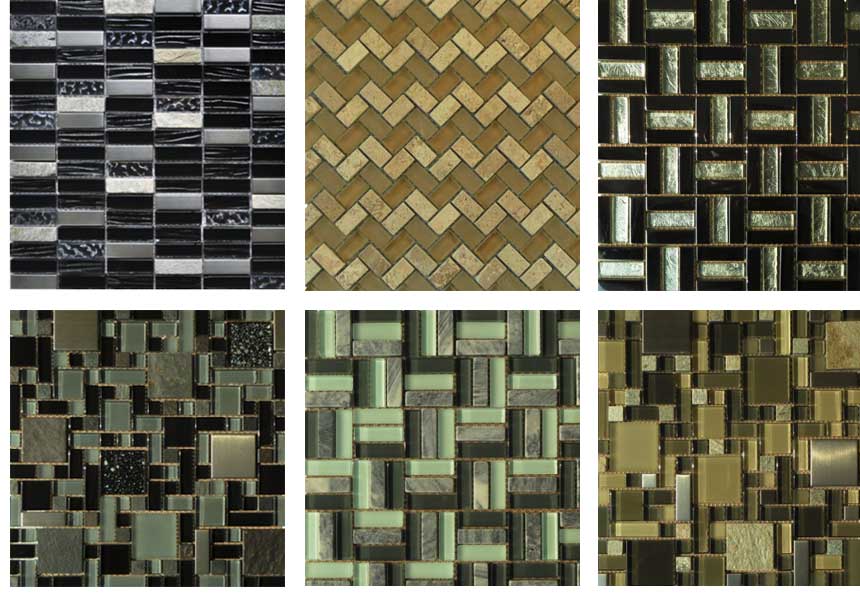 Mosaics
Mosaic Tiles from MP Stone Source are used in a variety of commercial, retail and residential spaces. They are decorative and can add whimsy or ambiance to any area.
Marble mosaic tiles from MP Stone Source are used for floors and walls, adding a touch of elegance and a timeless design element to any space. These tiles can handle heavy foot traffic, heat and water making them perfect for bathrooms in hotels, healthcare facilities, hospitals and homes.
Glass mosaic tiles are used for backsplashes, shower walls, and decorative purposes. MP Stone Source sells them in a variety of colors and designs. They are stain, mold and mildew resistant making them perfect for kitchens, pools and commercial uses.
You can feel confident that mosaic tiles from MP Stone Source will not only fit your budget but will achieve the design that you desire.