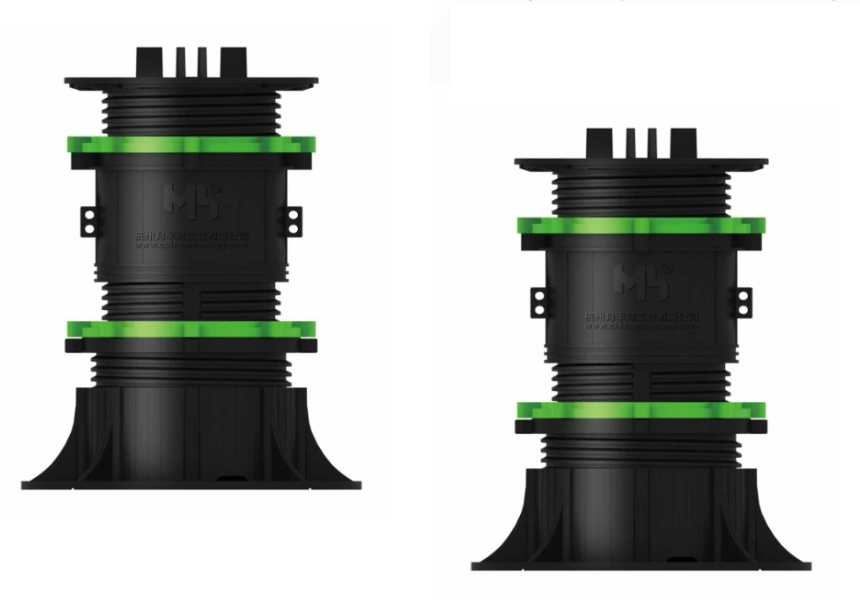 Adjustable Pedestal Jack
Adjustable Pedestal Jacks by MP Stone Source are used by builders and designers alike for commercial or residential applications. These pedestals can be used in a small scale or a large scale project.
They are great when making a permannent or temporary raised floor indoors or outdoors. Use them in gardens and around swimming pools. Commercially they can be used to build a raised floor in factories or industrial applications.
MP Stone Source's adjustable pedestal jacks can be used with materials such as porcelain tiles, paving slabs, and decking. They are adjustable height and are easy to make a level platform on top of an uneven surface. These pedestal jacks come with a wide base to keep the platform steady and they can hold up to 2,000 kg.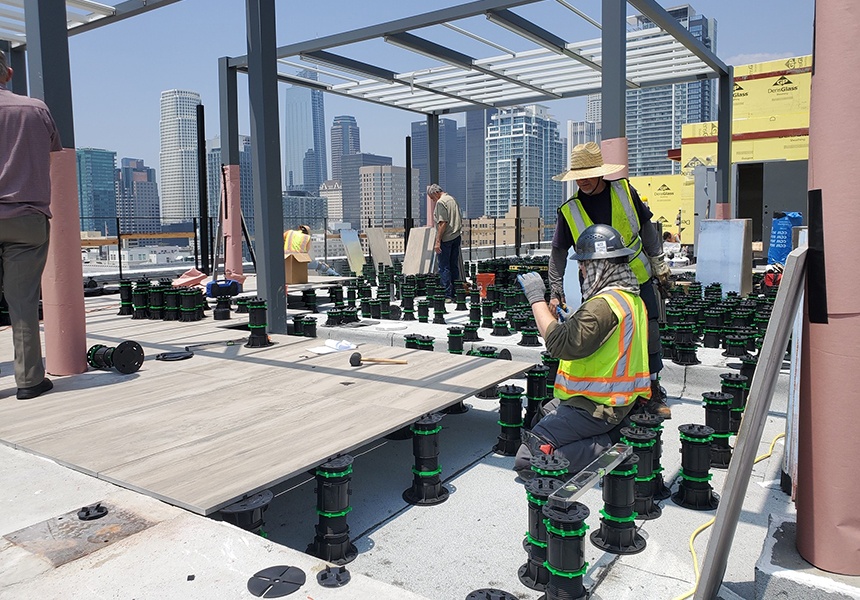 Example Projects:
Contact MP Stone Source today for more information on these Adjustable Pedestal Jacks.